DISCOVER
Listen, learn and identify what you want. Explore and determine how to realize your vision.


DESIGN
Fashion, form and create graphics, logo and brand. Arrange layout to construct draft.

DEVELOP
Assemble assets, acquire resources and write scripts. Compile code and generate the site.

DEPLOY
You review it, I revise it. You apporve it, I applaud and deploy it. Magic!
2015 Sites
The Magic Effect
A magician's site for education, props and technical direction


The Magic Gift
A magical store containing gifts and curiosities that are enchanting, captivating and mystical looking
The Magic of Arts
Showcase forms where magic is found in the arts.
Magic in Art
Magic in Performances
Magic in Set Design
Theatre Productions by The Magic of Arts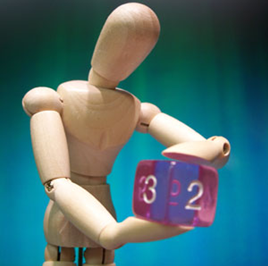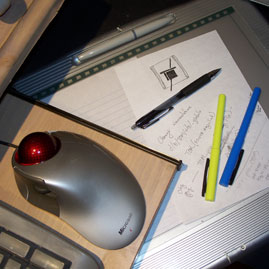 Quality, Results and Efficiency
These are values that need to have a good balance, not to be sacrificed.
With companies that satisfy the instant need to have a fantastic site immediately, there is always something lacking or left behind. You end up with a site that doesn't quite reflect what you had in mind to start with.
I enjoy making your visions come to life as close as I can while being as efficient as the time frame will allow.
Sometimes it's that little attention to detail that makes your site stand out with the personality that you want it to have. Sometimes it takes a little more time to find the right harmony in color, balance and to have it perform the way you imagined it.
I have fun putting life into sites.
Sometimes I surprise myself, and that is a good thing.
That is THE ONLINE MAGIC!
Coming soon:
Connections





Leading News Towards
SUCCESS!
09/25/2013
Torishogi.com was depolyed. This site features the first comprehensive volume on the history, rules, strategies, and openings for one of the most exciting and challenging Japanese variants of chess.
09/24
DogColllarsAndStuff.com & DogLeashesAndStuff.com, Launching in late October, has joined in. A wonder name! This site, as the name implies, offers Collars, bling, leashes, harness and sportswear for your pooch.
09/21
ArtemusMartin.com is a fascinating site profiling a professional in the entertainment industry. Launching late October, it will showcase the many facets of a production Artemus takes on to get them up and running.
09/15
SamarziaMagic.com - A window into a magician's life.
Design is scheduled for October.